Sweatshirt Mock-Ups / Vol.1
High quality Sweatshirt Mockups to showcase your design on a fantastic way!
Product Mockup | Premium Item | Punedesign
Download Details!
10 Sweatshirt High Quality Mockups
Sweatshirt Mockup /vol.1/ is created to help you display your projects on a fantastis way. This mockup is all you need to get great results. File contains 10 PSD high quality presentations.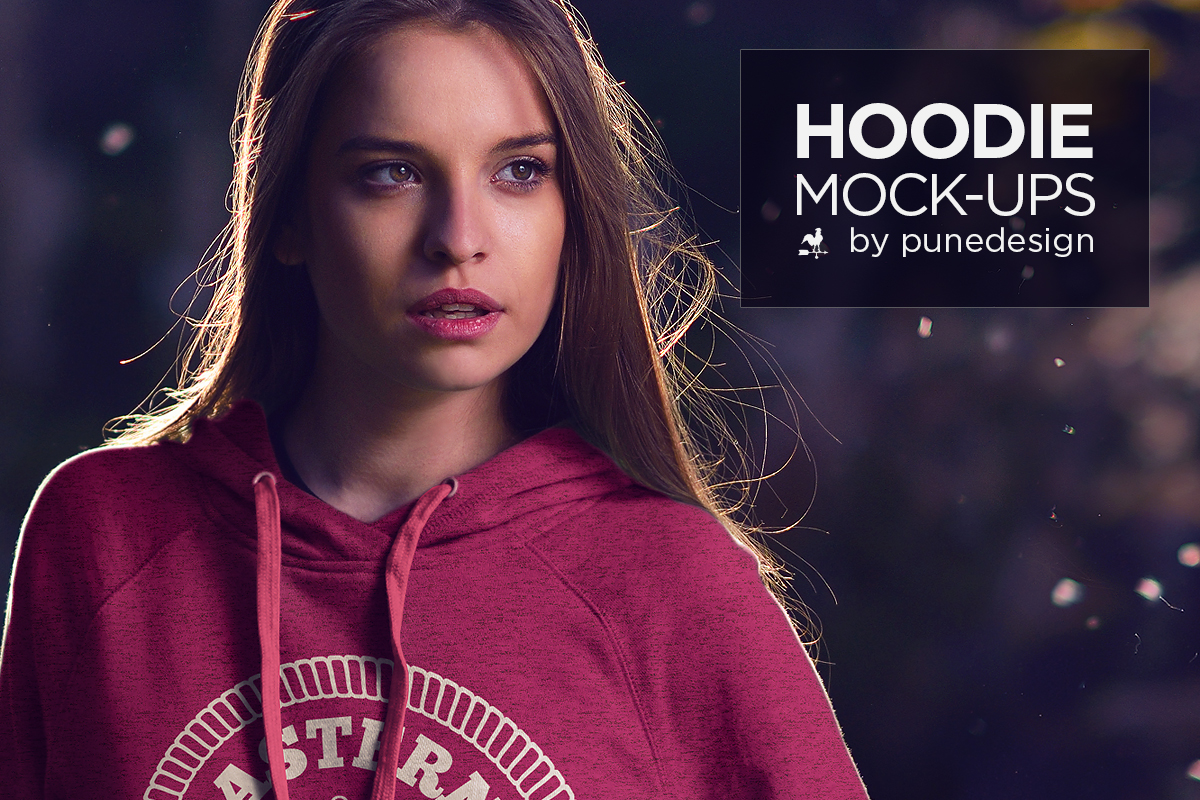 Hoodie Mock-Up Vol.1
13 High Quality Hoodie Mock-ups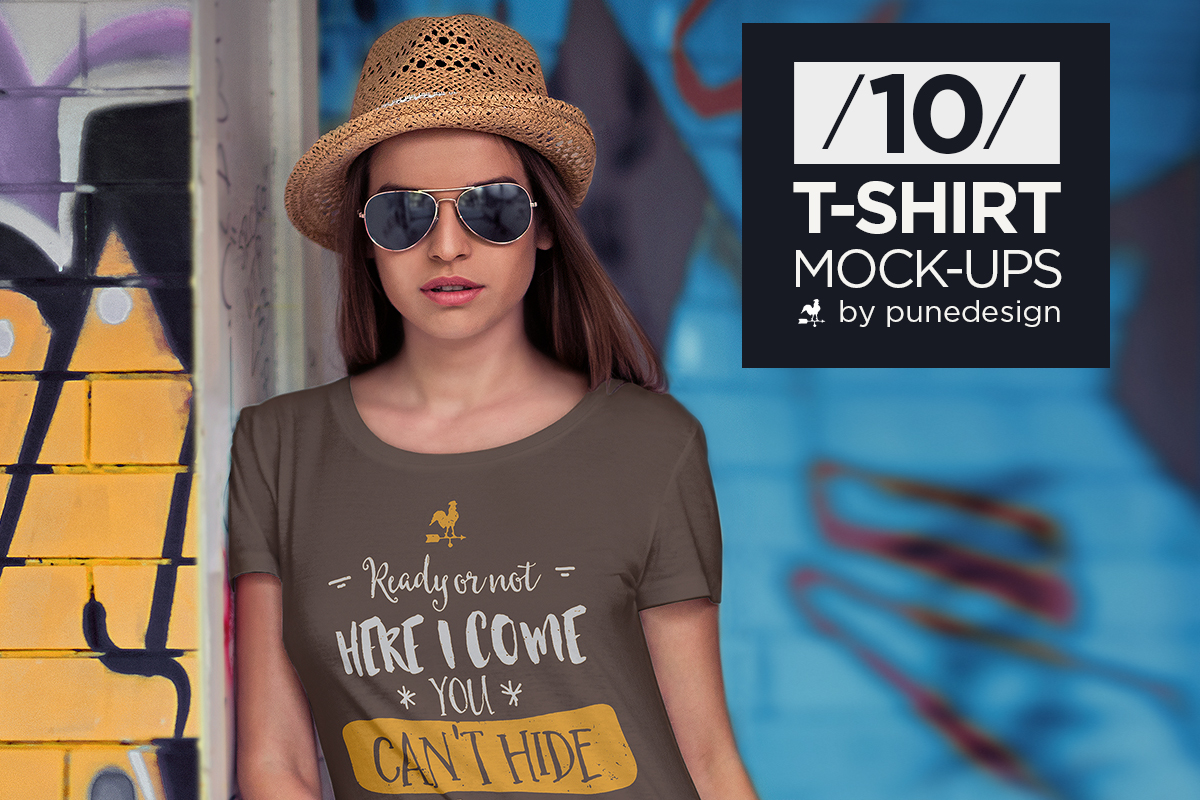 T-Shirt Mock-Up Vol.2
10 High Quality T-Shirt Mock-ups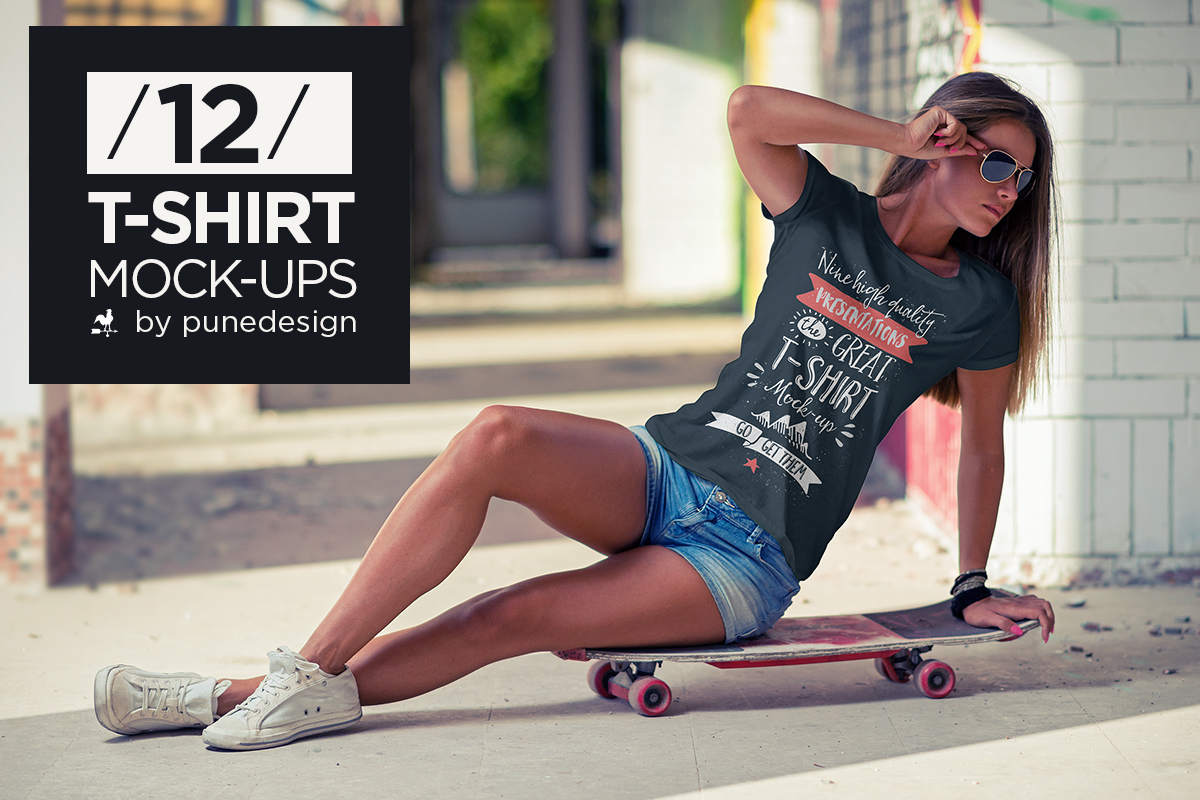 T-Shirt Mock-Up Vol.1
12 High Quality T-Shirt Mock-ups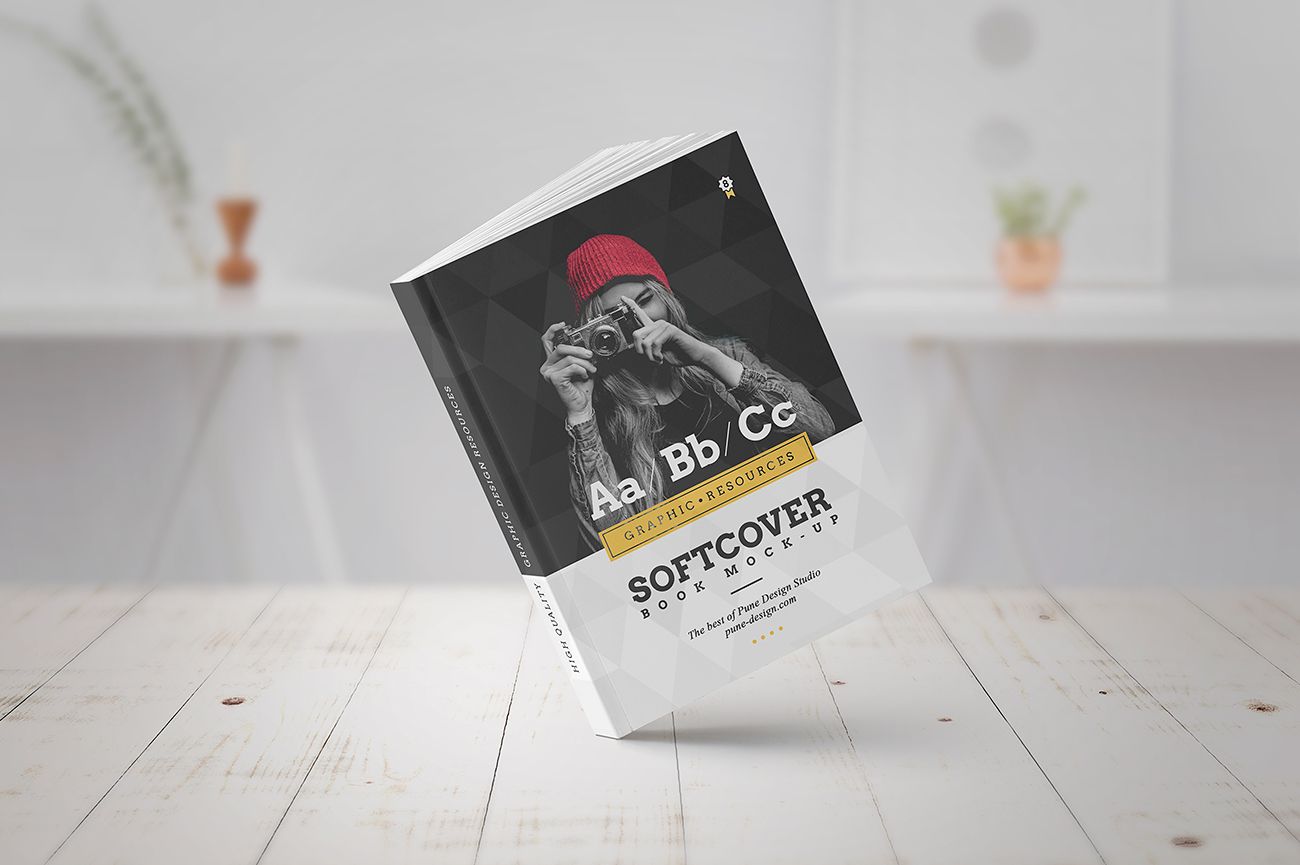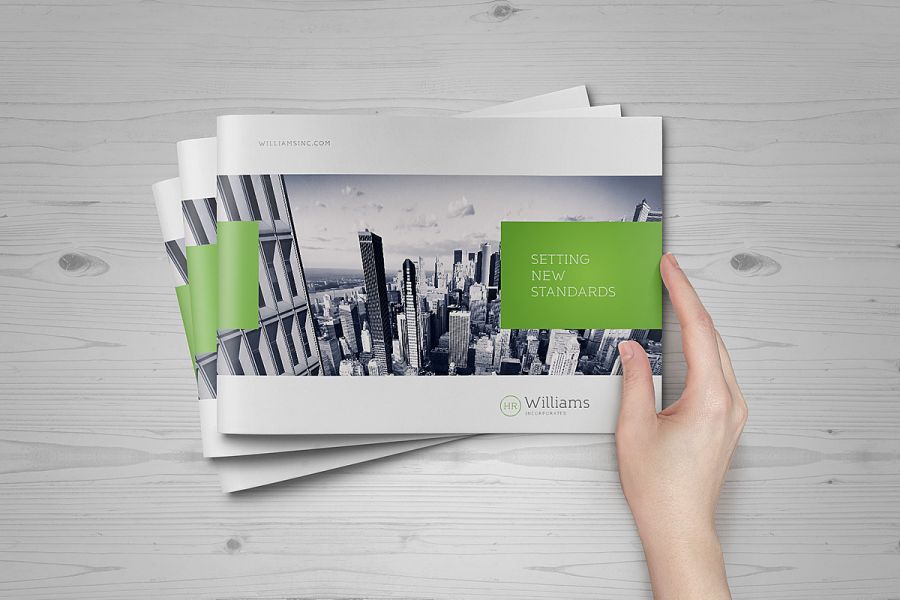 Landscape Brochure Mock-Up